How to Choose the Right Hosting Provider for Your Startup?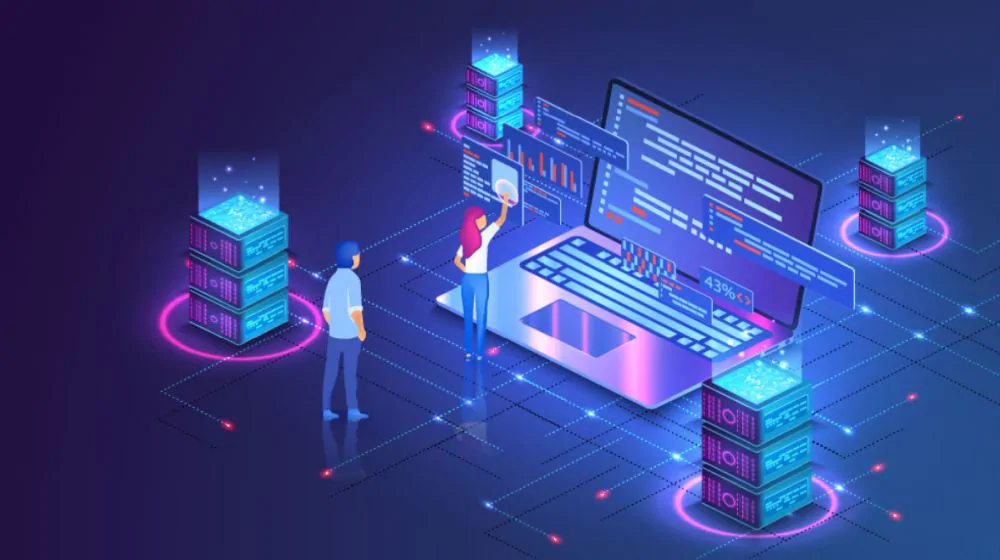 If you're planning to build a website for your startup, one of your first steps would be choosing the right type of hosting. With so many options available, selecting the right web hosting and service provider for your business can be difficult.
In this post, we will go over the top five factors that will instruct you to choose the right website hosting provider for your startup.
Uptime
If your website suffers downtime quite often, it not only annoys your users but also Google and can lead to less value for your address in organic search results. Therefore, it is essential that your website is available for maximum time possible. It will attract more visitors and help your business grow.
Server uptime is the amount of time for which your website is available on the internet. A standard uptime of 99.9% is necessary for any business. So, when choosing a website hosting provider, look for one that guarantees 99.9% uptime.
High Bandwidth
Bandwidth is the amount of traffic your website can receive in a given period of time, which is usually a month. When selecting web hosting, consider the amount of traffic you expect to receive on your website. Then, choose a website hosting provider and their plans based on their bandwidth provision.
Furthermore, calculate the number of pages you require for the website and an estimate of the number of visitors you expect. This will help you set the stage for the bandwidth you need.
24/7 Customer Support
At critical times, you may want to access your hosting or make changes to it. Or in the worst-case scenario, you may encounter difficulties like downtime. In such situations, having 24/7 customer support is essential.
With a good tech support team, you can be confident that your problems will be resolved quickly, regardless of how serious they are. So, when choosing a website hosting provider as a startup, you must ensure that your provider has a support team that can answer your queries at all times of the day.
Domain and Hosting Management Tools
Every business, even a start-up, requires tools to handle its domain and hosting. These tools must be provided by your service provider so that you can make changes as needed.
While choosing a provider, ensure that it offers a control panel. With cPanel, you can easily handle your domain, basic server configuration, account passwords, and email addresses.
Pricing and Discounts
This factor is extremely crucial for startups because you need a plan that fits your budget to get a website. Many website hosting providers often lack clear pricing plans and conceal their actual fees. So, before purchasing a plan, exercise caution and ask the provider to be transparent about their fees. Furthermore, look for discounts on their pricing plans to get the best deal on your web hosting.
Conclusion
If you consider the factors listed above, you will have much more confidence when selecting the right hosting for your startup. So, make sure to do your research and understand your needs before choosing a hosting provider.
You can also look into cheap domain and hosting website plans from a trusted provider like Bigrock. They provide excellent plans and features at affordable prices.