James Velissaris and Finch Fortress Films Look Forward to the Release of My Divorce Party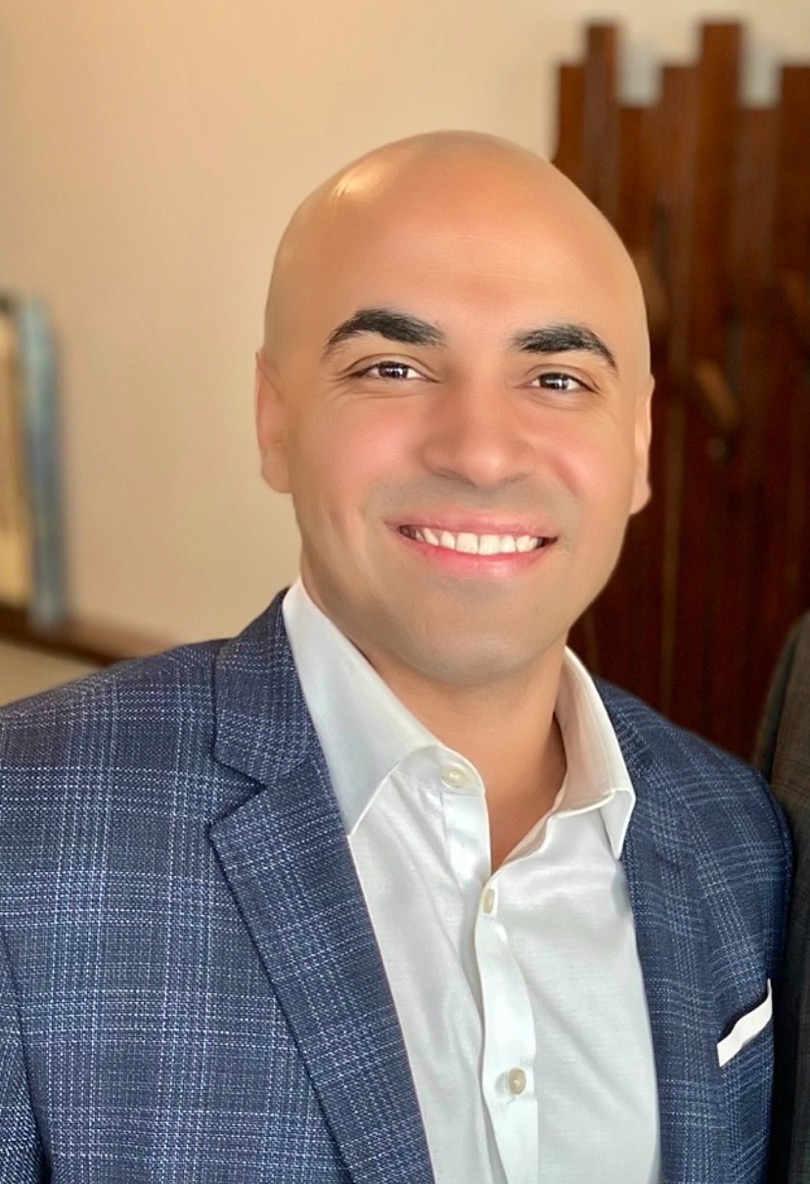 A former Wall Street analyst and portfolio manager, James Velissaris studied economics at Harvard and holds a master's degree in financial engineering from Columbia. Today, he concentrates his professional activities in the entertainment industry as the founder and Chief Executive Officer of Finch Fortress Films, which is poised to release My Divorce Party this year.
The Upcoming Comedy Film My Divorce Party
An indie comedy unlike others, My Divorce Party is currently in post-production and is expected to reach an audience by the end of 2022. The protagonist of the film is Xan, a woman on the verge of divorce. Played by experienced actress/producer and Nashville Film Fest Audience Award-winner Desiree Staples, Xan decides to gather her closest friends in California's Joshua Tree National Park, where she plans to celebrate her imminent split from her husband with the ceremonial burning of her divorce settlement money.
The plot thickens, however, as each of Xan's friends proposes dramatically different ways to spend the divorce settlement instead. From self-care regimens to a strip club blowout, My Divorce Party follows the friends as they weigh the pros and cons of each presented option.
A Unique Story Told by a Diverse Team of Artists
Adamant supporters of cultural inclusion and diversity in the white male-dominated entertainment industry, James Velissaris and Finch Fortress Films know that female and minority stories are best told by female and minority storytellers. In addition to its star Desiree Staples, the top creative talent behind My Divorce Party are all women.
The writer and director of My Divorce Party, Heidi Weitzer is a Stowe Story Labs Fellow who won the Original Pilot Competition at the Los Angles Comedy Festival in 2018. In addition to her writing and directing credits, she serves as an executive producer of My Divorce Party.
Desiree Staples also serves double duty as a producer on My Divorce Party, joining industry leaders Adrienne Childress and Geenah Krisht, All told, the My Divorce Party production team has more than 40 years of show business experience and has premiered films at the Sundance, Tribeca, SXSW, and Aspen film festivals among others.
For her part, Desiree Staples was drawn to the My Divorce Party project because "it is based on a true event and the incredible theme that is the friendship between women in a time of struggle." She goes on to say that the production team is "extremely passionate in bringing this story to the screen as we feel like there's not enough content representing 30's aged young women and that stars a truly diverse female cast."
To Learn More
For more information about James Velissaris, Finch Fortress Films, and My Divorce Party, visit the official Finch Fortress website today. This is also a great place to learn about other Finch Fortress productions including The Dropout, a forthcoming independent drama that re-imagines The Graduate from Ms. Robinson's point of view.