2023's Best DTH plans to get for your home!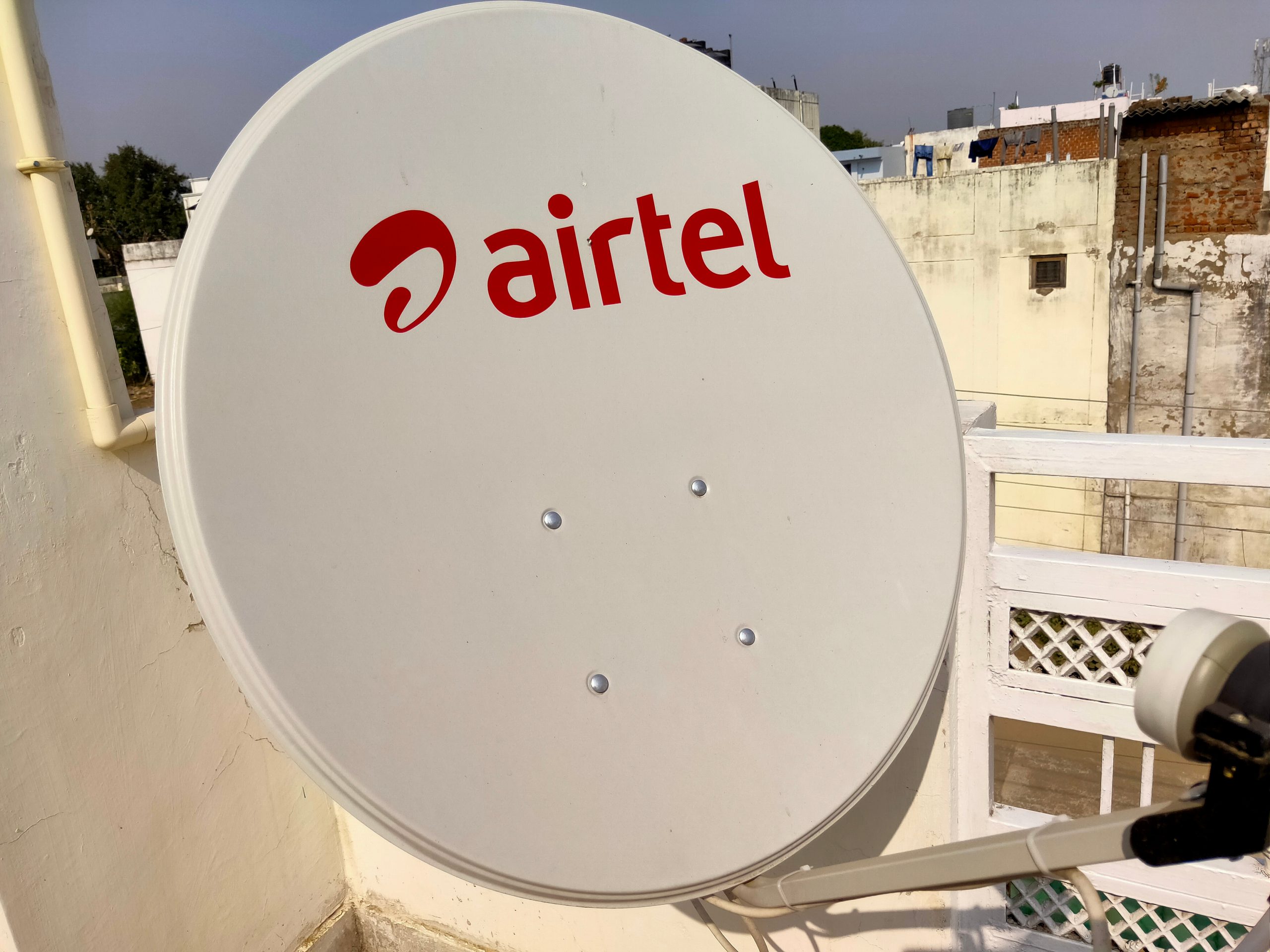 The OTT world is rapidly creating its own space in the entertainment industry. Even then, viewers, today prefer their good old network shows. Currently, there are many DTH plans available to users. Therefore, it can get confusing to choose the one which fulfills all your entertainment needs and is affordable.
Don't fret! We have curated a detailed list of 2023's best DTH plans for your home. These plans are affordable, serve your unique needs, and in some cases, bring the best of both worlds. We will talk about DTH plans offered by Airtel DTH in this article.
So, let's get started.
Best DTH plans by Airtel DTH
Airtel DTH offers multiple DTH plans to the users. These plans are accompanied by advanced DTH set-top boxes that can offer you premium video and audio quality. There are many other features offered with these plans.
Let us elaborate.
HD High Definition
As the name suggests, the Airtel HD box and DTH plan can offer users premium HD video quality. The clear video quality is supplemented by the Dolby Digital Sound system. You can also use the 'Record and Play' feature to never miss any of your favourite shows.
The box offers you the option to choose all your favourite channels with your DTH recharge pack. It supports both HD and SD channels.
Currently, the HD box is available for just Rs. 750 only. These are one-time set-top box activation charges. You don't have to pay the same every month. The monthly rental of the box depends on which DTH recharge plan you have chosen.
Xstream Box
The Airtel Xstream Box is definitely an upgrade from the HD set-top box. If you are a viewer who loves good old network shows but also wants to explore the OTT world, this is the box for you. Usually, people have to buy expensive smart TVs to access OTT on the big screen.
Not anymore! The Airtel Xstream box is an android TV box. It allows users to watch OTT on their TV and enjoy traditional DTH TV shows on the same television. You can turn your TV into a smart one by just paying Rs. 1500 for the one-time set-top box as the activation charges. The monthly rental will depend on the price of your Airtel DTH recharge plans and OTT subscriptions.
Here are some of the features you will be able to enjoy with the Airtel Xstream Box:
500+ Channels
5000+ apps on TV
4K Video quality
Voice search
Google Assistant
Runs on the latest Android 9.0
Your Xstream box will also allow you to download and play a number of games and access other apps available on the Google Play Store for free. (Except for the paid version) You can use your mobile to play games.
You can also get an SD or Standard Definition box at a nominal price from Airtel.
How to install an Airtel DTH connection?
Once you have chosen a box for yourself, follow the below steps to get the DTH connection for your home:
Head to Airtel's official website.
Choose a DTH plan and click on the buy now button.
Enter your mobile number and hit continue.
You will receive a call from Airtel DTH executives within 4 hours to discuss your requirements.
Your connection will be activated within 48 hours of document verification.
You can choose your DTH recharge pack before installing the connection. Sometimes, the first month of the monthly charge is a free DTH plan for select users. Talk to the executives to know about any ongoing offers.